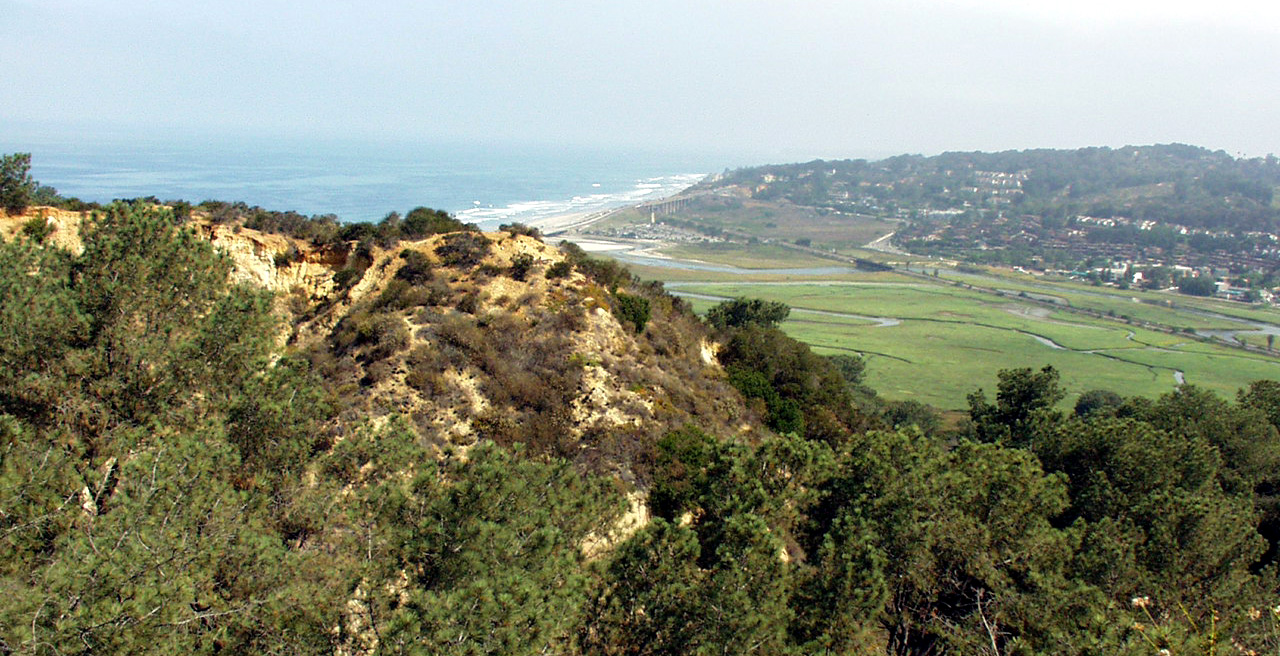 At Sorrento Mesa. Really it's Torrey Pines Marsh, although that's not its official name.
SDNA meetup info here
, with a link to the official Creek to Bay site (Zone 3, Sorrento Mesa). Make sure you RSVP so we have a head count!
LOCATION:
11075 Roselle St, San Diego 92121
DIRECTIONS:
Take I-5, exit Sorrento Valley Road. From the 5North you would make a Left onto Roselle from the Sorrento Valley Road exit. Continue to 11075.